Fairslator now speaks French, and other news.
It's been a busy summer for Fairslator: I have been presenting the machine translation bias removal tool (because that's what Fairslator is!) at a couple of conferences and I have added another language pair, Fairslator's fourth. So yes, it's time for another status update.
~~~~~~

Fairslator now translates from English to French, bringing the total number of our language pairs to four. Whenever you need to translate something which is gender-neutral in English but needs to be gender-specific in French, Fairslator will help you choose the correct translation. Fairslator will also help you choose between singular and plural readings of 'you' and between formal and informal forms of address: tu versus vous. Read all about it in my recent blog post Three reasons why you shouldn't use machine translation for French.
~~~~~~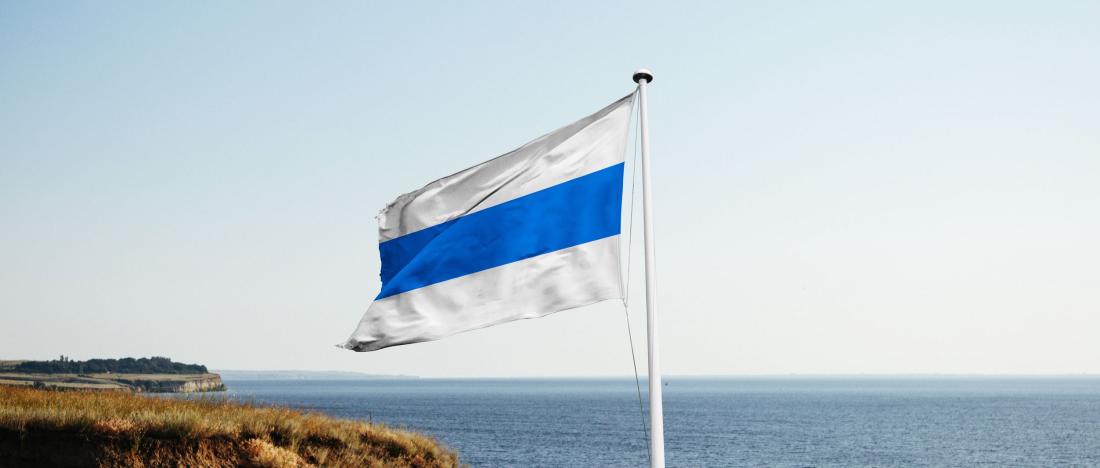 The next language pair I want to do after English-to-French is English-to-Russian. This language pair poses pretty much the same challenges as the ones Fairslator already has: there are a lot of gender ambiguities (sentences such as 'I am a student' and 'I am happy' have two translations depending on whether 'I' is a man or a woman) and there are two different second-person pronouns depending on what exactly one means by 'you'.
Once there, I will have pretty much reached the end of the list of languages where I can do it on my own because I either speak them or know enough about them: English, German, Czech, Irish, French and Russian. My next challenge after that will be to look at language pairs without English, for example German-to-Czech or French-to-Russian. These language pairs bring a new set of challenges, all related to the fact that machine translators often secretly use English behind the scenes as an intermediary language. That's why information about gender and forms of address sometimes gets lost in the translation. I think it is possible to detect and correct such errors automatically, so watch this space!
~~~~~~

This year's Gender Bias in Natural Language Processing workshop in July was an event where I revealed some of the internal workings of Fairslator: you can read about it in my paper A Taxonomy of Bias-Causing Ambiguities in Machine Translation. Then, in September, I had the honour to present Fairslator at the Text, Speech and Dialogue (TSD) conference in my own home town, Brno. And that's not all for this year: in November I am travelling to Luxembourg for the two-day Translating and the Computer conference, again to present Fairslator. See you there, maybe?
~~~~~~
So, this is all the news about Fairslator from the summer of 2022. Thank you for your interest in this project and talk to you again soon!