About this project
We need to talk about bias in machine translation. Translations produced by machines are often biased because of ambiguities in gender, number and forms of address. For example, when translating from English into French, should student be translated as male étudiant or female étudiante? Should you be translated as informal tu or formal vous? Machines often resolve these ambiguities badly and with bias because they don't know what the user meant.
Fairslator is an experimental application which removes many such biases. Fairslator works by examining the output of machine translation, detecting when bias has occurred, and correcting it by asking follow-up questions such as Do you mean male student or female student? Are you addressing the person casually or politely? Fairslator is a human-in-the-loop translator, built on the idea that you shouldn't guess if you can ask.
Who is behind it?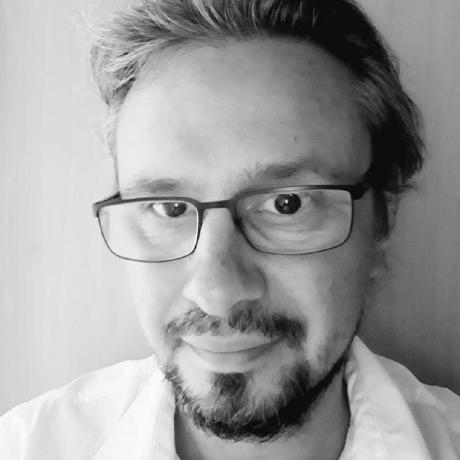 My name is Michal Měchura. I am a freelance language technologist. I started Fairslator because I was frustrated with how badly machine translators handle ambiguous input. No matter how smart the AI gets, some ambiguities will always be unresolvable because there are no clues in the input text. The only way to resolve them is to ask the user to disambiguate. Fairslator is where I'm tinkering with algorithms and UX for doing exactly that.
What next?
Read more about bias and ambiguity in machine translation.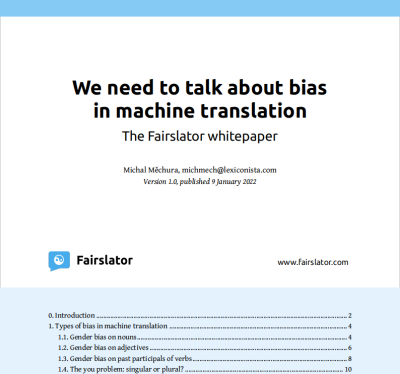 We need to talk about bias
in machine translation
The Fairslator whitepaper
Download
Sign up for my very low-traffic mailing list. I'll keep you updated on what's new with Fairslator and what's happening with bias in machine translation generally.
Your address is safe here. I will only use it to send you infrequent updates about Fairslator. I will not give or sell it to anyone. You can ask me to be taken off the list at any time.
Faislator blog
Fairslator timeline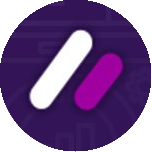 February 2023
— We spoke to
machinetranslation.com
about bias in machine translation, about Fairslator, and about our vision for "human-assisted machine translation". Read the interview here:
Creating an Inclusive AI Future: The Importance of Non-Binary Representation »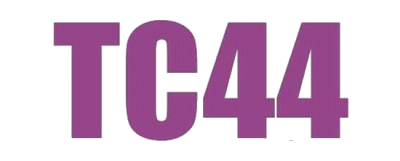 October 2022
— We demonstrated Fairslator at the
Translating and the Computer
(TC44) conference, Europe's main annual event for computer-aided translation, in Luxembourg. Read our impressions from TC44 in this thread on
Twitter
and
Mastodon
.

September 2022
— In her article
Error sources in machine translation: How the algorithm reproduces unwanted gender roles
(German:
Fehlerquellen der maschinellen Übersetzung: Wie der Algorithmus ungewollte Rollenbilder reproduziert
), Jasmin Nesbigall of
oneword GmbH
talks about bias in machine translation and recommends Fairslator as a step towards more gender fairness.

September 2022
— Fairslator was presented at the
Text, Speech and Dialogue
(TSD) conference in Brno.
August 2022
—
Translations in London
are talking about Fairslator in their blog post
Overcoming gender bias in MT
. They think the technology behind Fairslator could be useful in the translation industry for faster post-editing of machine-translated texts.
August 2022
— A fourth language pair released: English → French.

July 2022
— We presented a paper titled
A Taxonomy of Bias-Causing Ambiguities in Machine Translation
at a
Workshop on Gender Bias in Natural Language Processing
during the
2022 Annual Conference of the North American Chapter of the Association for Computational Linguistics
in Seattle.
July 2022
— Germany's Goethe-Institut interviewed us for the website of their project
Artificially Correct
. Read the interview in German:
Wenn die Maschine den Menschen fragt
or in English:
When the machine asks the human
, or see this
short video
on Twitter.

May 2022
—
Slator.com
, a website for the translation industry, asked us for a guest post and of course we didn't say no. Read
What You Need to Know About Bias in Machine Translation »
April 2022
— A third language pair added: English → Irish.
February 2022
— Fairslator launched with two language pairs: English → German, English → Czech. Cries of excitement from everywhere!