A new language pair, some new publications, plus what's in the pipeline.
It's been over three months since I launched my pet project Fairslator, an experimental tool for detecting and correcting biases in machine translation. So I thought it's about time I tell you what has happened since then.
~~~~~~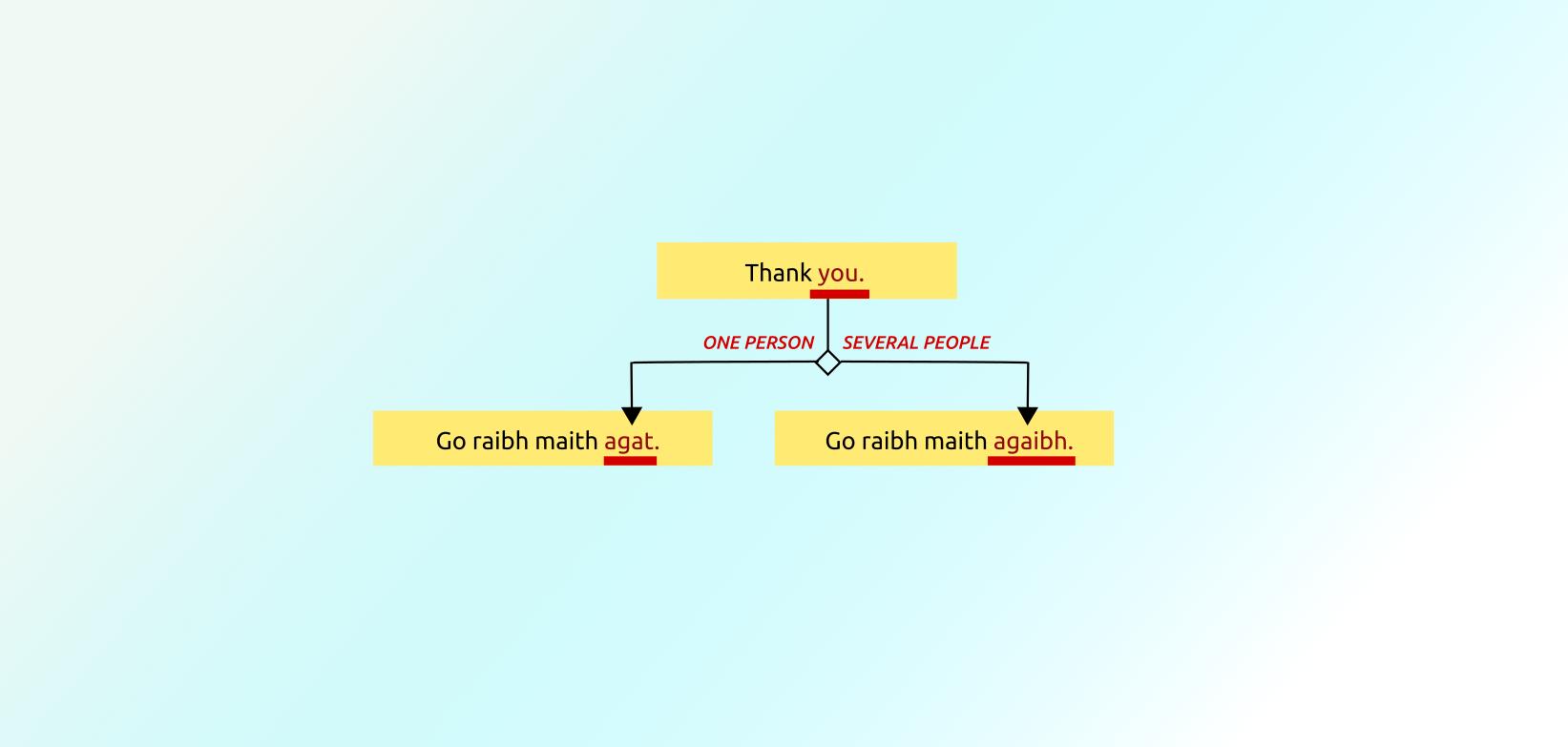 First of all, we have a new language pair! In addition to English-to-German and English-to-Czech, which we've had since day one, we now have English-to-Irish. Irish (sometimes called Irish Gaelic) is a Celtic language spoken by a minority of the population of Ireland (the majority speaks English). Translating from English into Irish is sometimes prone to bias-causing ambiguities, as I'm explaining in this blog post. After this, there are two more language pairs in the pipeline: English-to-French and English-to-Russian. These will probably go live sometime later this year.
~~~~~~
When Slator.com, a popular news and analysis website for the translation industry, asked me for a guest post on machine translation bias, of course I could not say no. What You Need to Know About Bias in Machine Translation was published last month and if you're looking for a quick and easy introduction to (not only gender) bias in MT, it's exactly what you need to read.
~~~~~~

On the academic side of things, some of the inner workings of Fairslator will be revealed in a paper titled A taxonomy of bias-causing ambiguities in machine translation which I am going to present at the Gender Bias in Natural Language Processing Workshop during the Annual Conference of the North American Chapter of the Association for Computational Linguistics (NAACL) in Seattle this July. Maybe see you there?
~~~~~~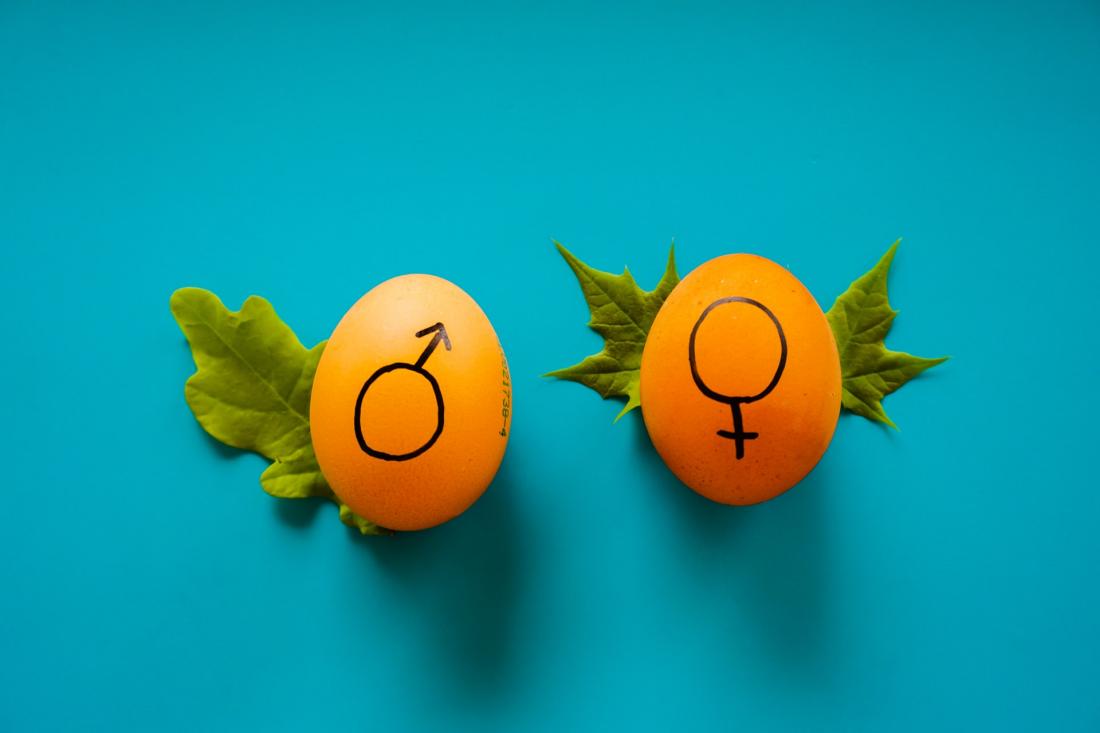 Last but not least, did you know that the Fairslator website has a blog section? That's where I sometimes post short articles about matters of interest related to bias and ambiguity in machine translation. Some recent posts you might want to look at are 10 things you should know about gender bias in machine translation and Why machine translation has a problem with 'you'.
~~~~~~
That's all for now from what will probably become a series of infrequent updates. Thank you for being a friend of Fairslator and talk to you later!